Apple Health Issues Resolved- Steps/Points Should Appear Soon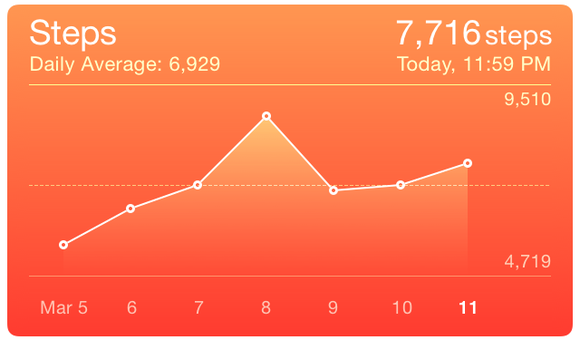 The previously reported delay with Apple Health data has been resolved.  Data from Apple Health should now be transferring to Go365.  Be sure to login regularly to get the data transferred over.
Although the issue is resolved, it could still take 24 hours for your data to transfer and for Points to be awarded.   Here are some things to remember to help make sure your Apple Health data gets to Go365:
Make sure you have the most recent version of the Go365 app
Be sure your app is connected to Apple Health

You can do this in the settings

Verify that your Apple HealthKit app is allowing your data to be shared with other apps
Again, make sure you login to the Go365 app at least every other day

Data can only reach Go365 from Apple Health if you log into the Go365 App
If you have any questions, please feel free to ask in the comments below.